FALL IN LOVE WITH YOUR HOME AGAIN...
...CALL NOW FOR OUR FIRST DATE!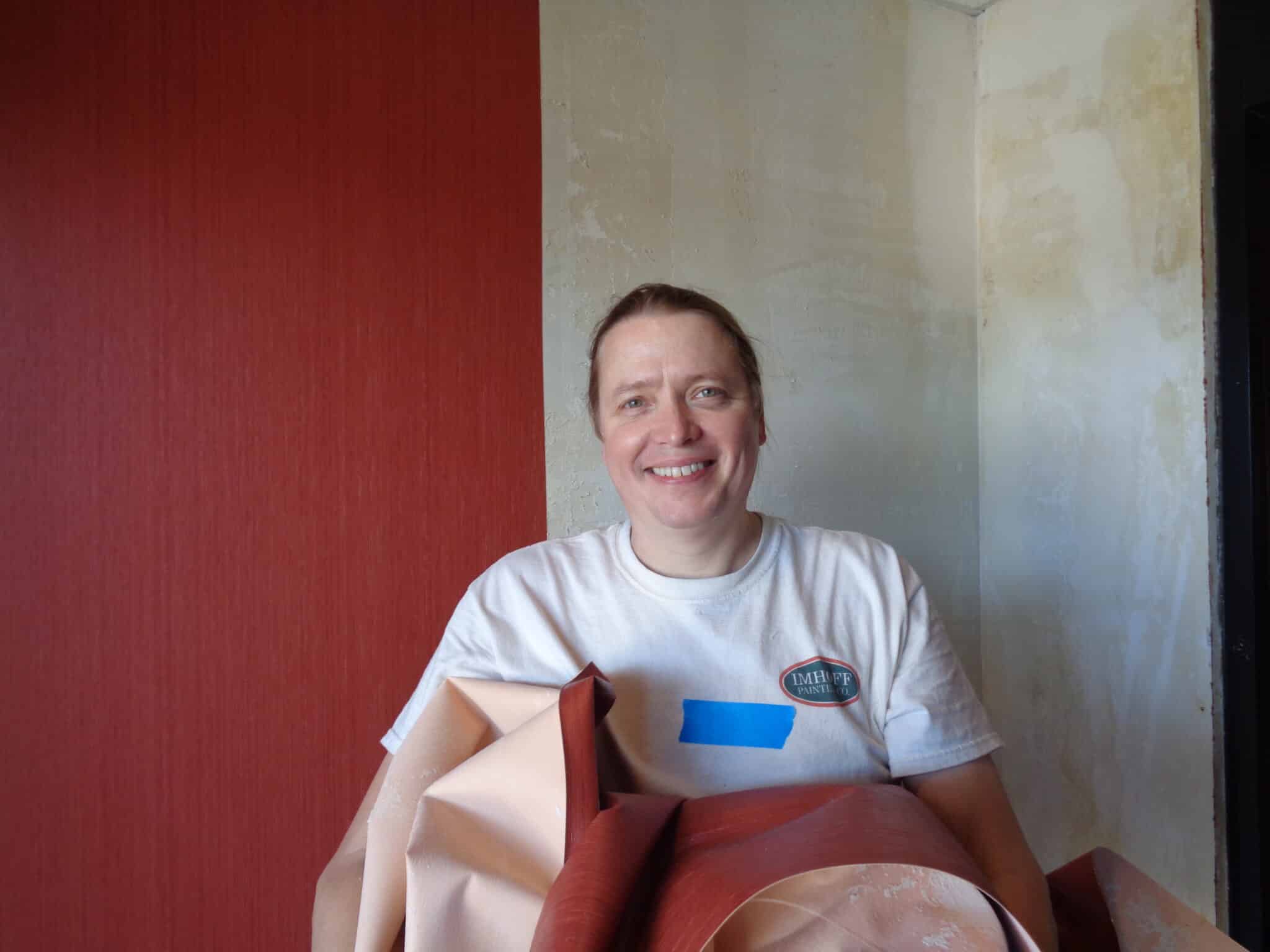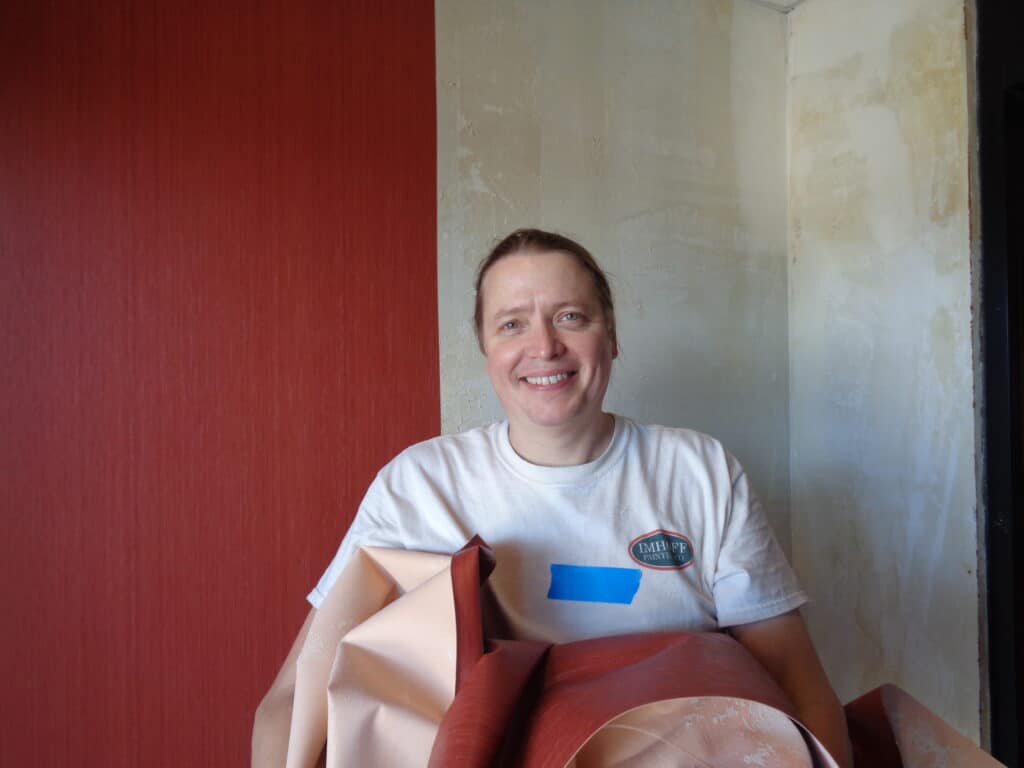 From floors to ceilings and every delicate detail between, Imhoff Painting brings superior home painting services to your home, church or business.
We have lived in Eagan and established our Paint Contractor Business here 34 years ago. We work in the Minneapolis/St.Paul and surrounding area homes built from 1890's to present.
Designers love working with Imhoff Painting as we help them look good!
Quality installations, beautiful flawless color is always in vogue!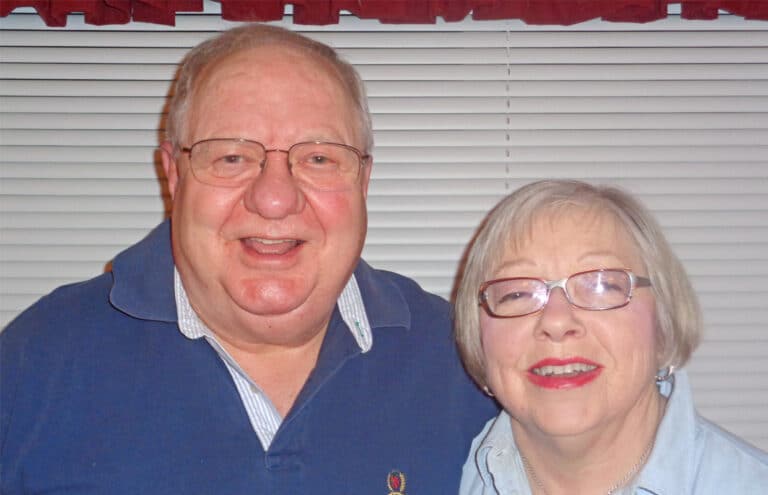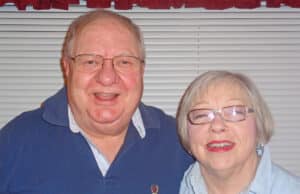 Our residential painting specialists service the Minneapolis, St. Paul and surrounding communities offering clients an all-inclusive experience including…
A personalized quote for yout project area.
Assistance. or access to color consultants and designers, to help homeowners choose "just the right palettes"  for a beautiful new look.
Advice on the correct type of paint and sheen level for each surface painted.
Attention to detail and ability to get the job done quickly and efficiently. 
Our experienced painters are neat, clean, professional, polite and shows up and leaves on time every project day.
Our painters treat each home with the highest form of care and respect through the entire project.
We Clean and tidy up the work area day, finish up the with a very thorough cleaning, along with a final inspection and walk through with the crew leader.
Results our clients are most happy with.
We beautify your spaces efficiently so our clients can get back to enjoying them!
FALL IN LOVE WITH YOUR HOME AGAIN...
...CALL NOW FOR OUR FIRST DATE!
At Imhoff, we're dedicated to improving every home we enter while ensuring that our clients receive a pleasant and professional experience.
ESTIMATE
Our personalized proposals allow you to pick and choose the areas that are most important to you and where your best investments are made.
SCHEDULING & FINISH /PAINT CHOICES
After meeting with you one-on-one we'll tailor our recommendations to fit your design and schedule so that you can make empowered decisions about your project.
PAINT/ REFINISHING WORK
We unload, set up and get to work. Our crews are neat and organized, and we leave the job site clean at the end of each day.
FINAL WALK-THROUGH
When we've finished our work, your home will be thoroughly inspected for any defects in the coating application. If any touch-up work is needed, we'll take care of it.