FALL IN LOVE WITH YOUR HOME AGAIN...
...CALL NOW FOR OUR FIRST DATE!
Imhoff Painting brings superior residential and commercial interior painting services to Minneapolis, St. Paul and surrounding communities.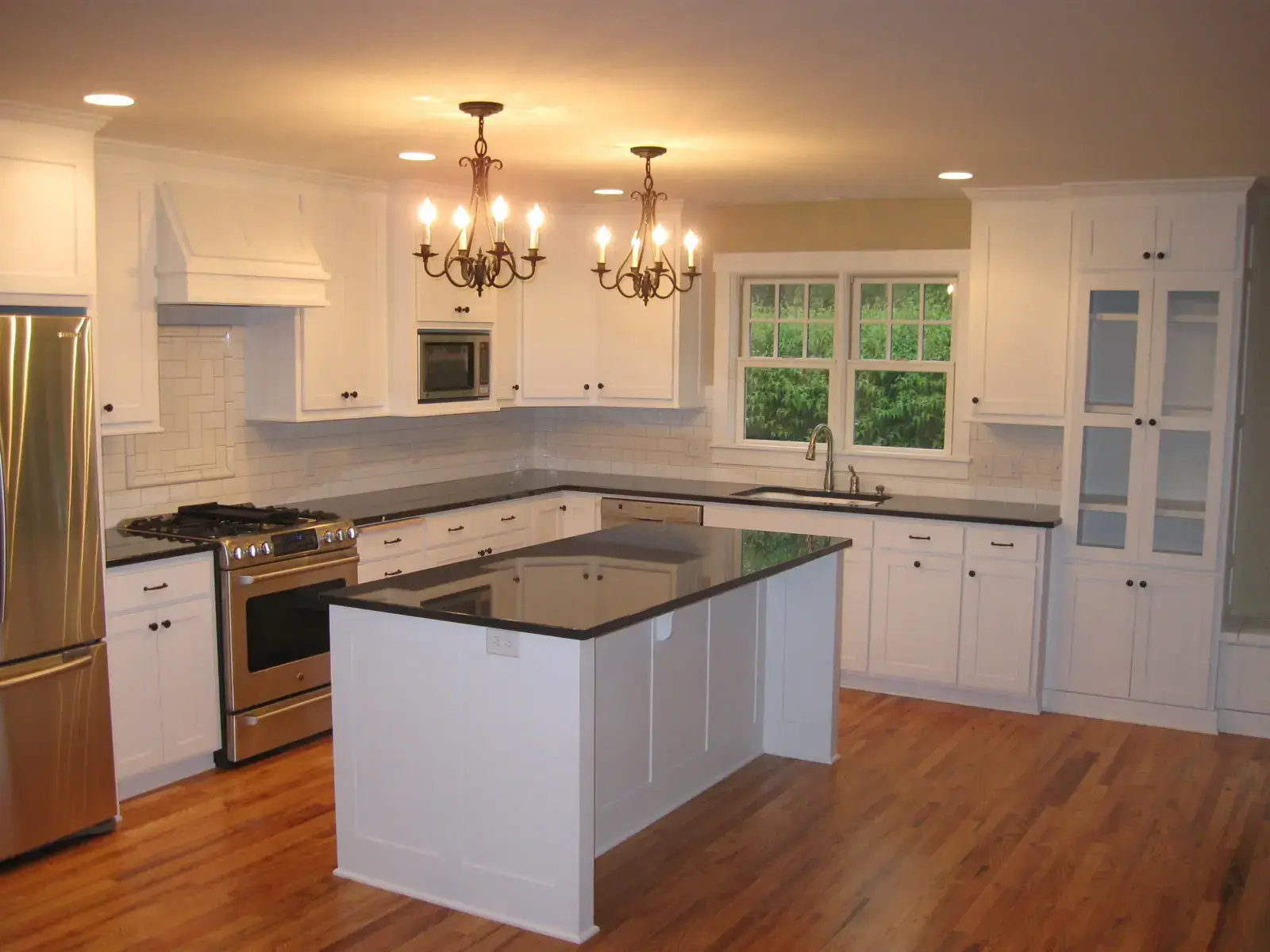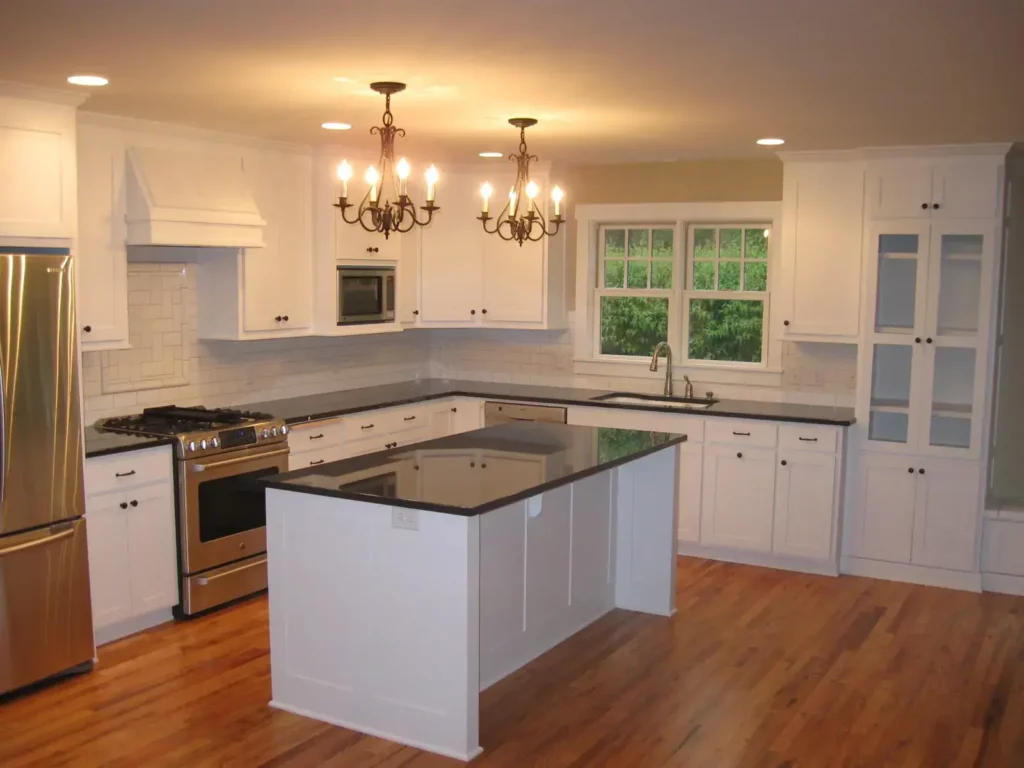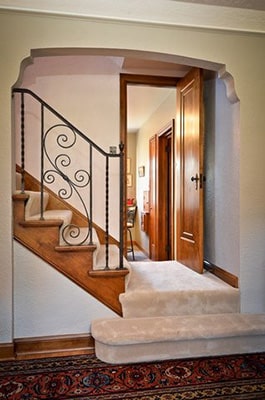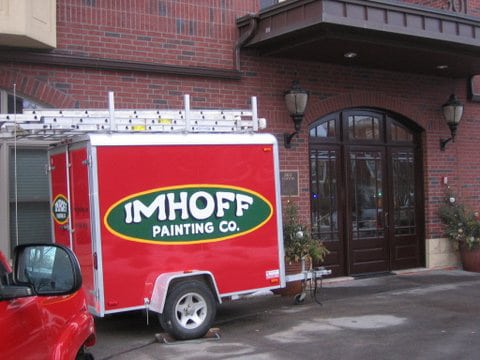 Exceeding Clients expectations for thirty four years and counting!
Enamel / Stain / Varnish
Kitchen cabinets, bathroom vanities

Staircase railings/spindles, very elegant with an accent color.

Windows/trim can often be repaired rather than replacing them with new.
Our Experience is that the wood materials in older homes is of better quality and finishes up more elegant then new wood materials in other homes.
Are your acoustic ceiling textures looking like popcorn from the theatre?
Smooth ceilings are classic replacements for popcorn textures.

Knocked down texture ceilings can be used for fun and exciting spaces.

Re-paint the acoustic textured ceilings.
Water damaged ceilings, cracked plaster, sheetrock repairs are just a part of life, but they are repairable events.
Wall paper removal and wall restoration.
Does your porch/sunroom make you feel gloomy?
When entering your home, do you get a feeling of "Welcome to our home, we're glad you're here?"
FALL IN LOVE WITH YOUR HOME AGAIN…
…CALL NOW FOR OUR FIRST DATE!
(651) 687-9538
For over 34 years Imhoff Painting Company has uplifted Twin City homeowners by giving their homes a fresh and updated look. A new look that will last many years!
Imhoff Painting ...fall in love with our home again.